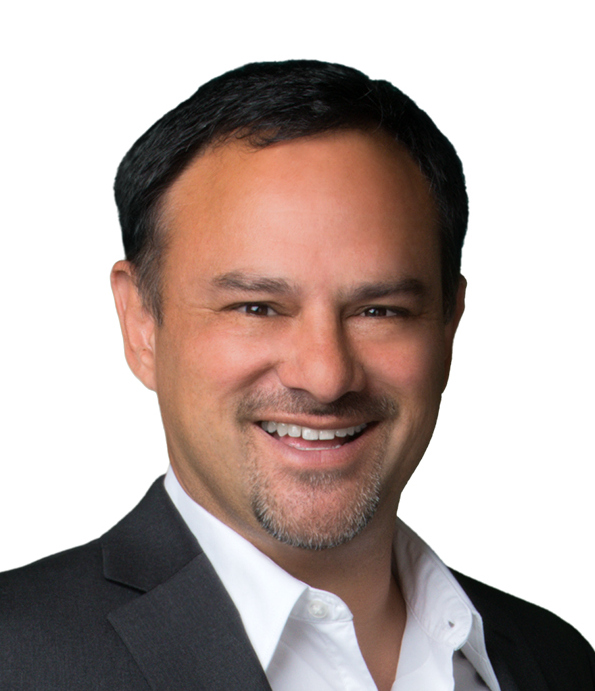 Matthew Palanca-Founder of The Palanca Group in North Tustin with Keller Williams Realty.

Growing up in North Tustin and living in Villa Park and Anaheim Hills, Matt has enjoyed his entire life in North Orange County. A strong construction and business background has given Matt a foundation to build KW North Tustin's top real estate team.

Matt is a graduate of Chapman University, where he received a BSBA in Marketing. After graduation, he joined his family's business, running one of the largest family live entertainment companies in the United States and Canada.

While at the entertainment company Matt worked his way up the ladder from accounting manager, to director of operations and then real estate and facility management. After that he became the legal and business affairs VP and then completing his career with restructuring of the marketing department as VP of the company.

Capitalizing on 20 years of executive management, and having his real estate license since 2001, Matt transitioned smoothly into a real estate professional.

After joining Keller Williams Realty Yorba Linda in 2012, The Palanca Group has become one of top producing groups at KW Yorba Linda year after year. With the launch of the New North Tustin office, The Palanca Group has settled into Matt's hometown finishing first in 2014 in the North Tustin office in top closed units and volume.

Matt volunteers monthly at Fred Jordan Mission in downtown LA serving the homeless. He also has been honored by Keller Williams Yorba Linda/North Tustin as the Cultural Icon and has served as Co-Chair and Chair of KW Culture committee. Matt's passion for surfing and volunteerism has led him to develop a surfing ministry where he teaches kids to surf monthly at the local beaches.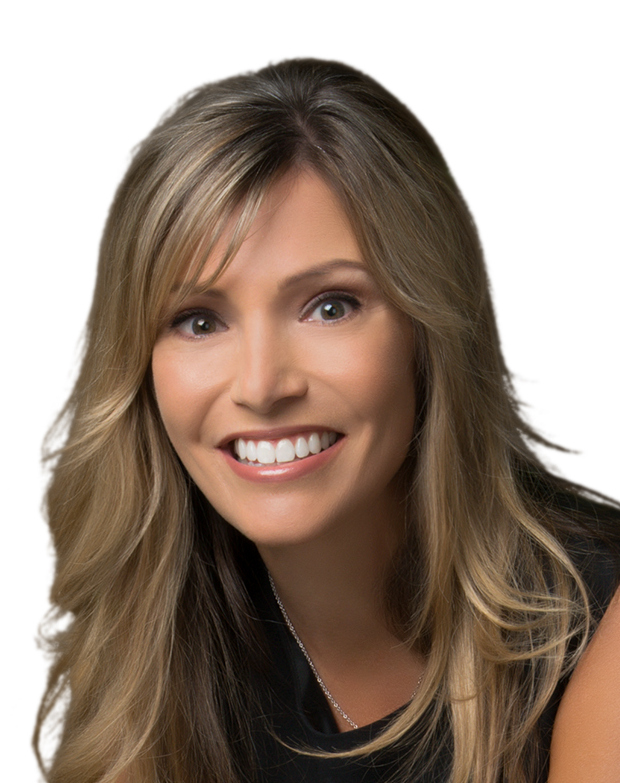 Joyce Palanca – Partner
in The Palanca Group in North Tustin with Keller Williams' Realty, the largest real estate company in the United States.

Joyce is a graduate of Chapman University, where she received a BSBA in both Finance and Economics. After graduation, Joyce launched her real estate career in the REO division of a large mortgage company in Orange County. This eventually led to a career position at a prominent Fortune 500 company at Boeing and various pricing positions leading up to Sr. Pricing Analyst. It was in this capacity that she analyzed and calculated historical cost on numerous contracts, including many multi-million dollar ones. She also became adept in negotiations of the contracts she was working on.

Soon afterwards, Joyce completed her family with three wonderful children. Taking time off to raise them, she found time to volunteer in her community. She took on many non-profit positions serving on the board of National Charity League as VP of Communications, overseeing publicity, newsletter and email blasts. She is currently on the board of Released Time Christian Education, serving as advisor to the budget, donations, teachers and students in a God honoring capacity.

With the youngest child just about entering college, Joyce partnered with The Palanca Group in 2012 to offer a full service team and services in the North OC area. Joyce specializes in applying her expertise with contracts and knowledge with pricing to the buyer as a buyer's agent. She also has a gift at harmonizing with her entire team of selling agents, interior designers, photographers, lenders, escrow agents, transaction coordinators, inspectors, as well as the buyers.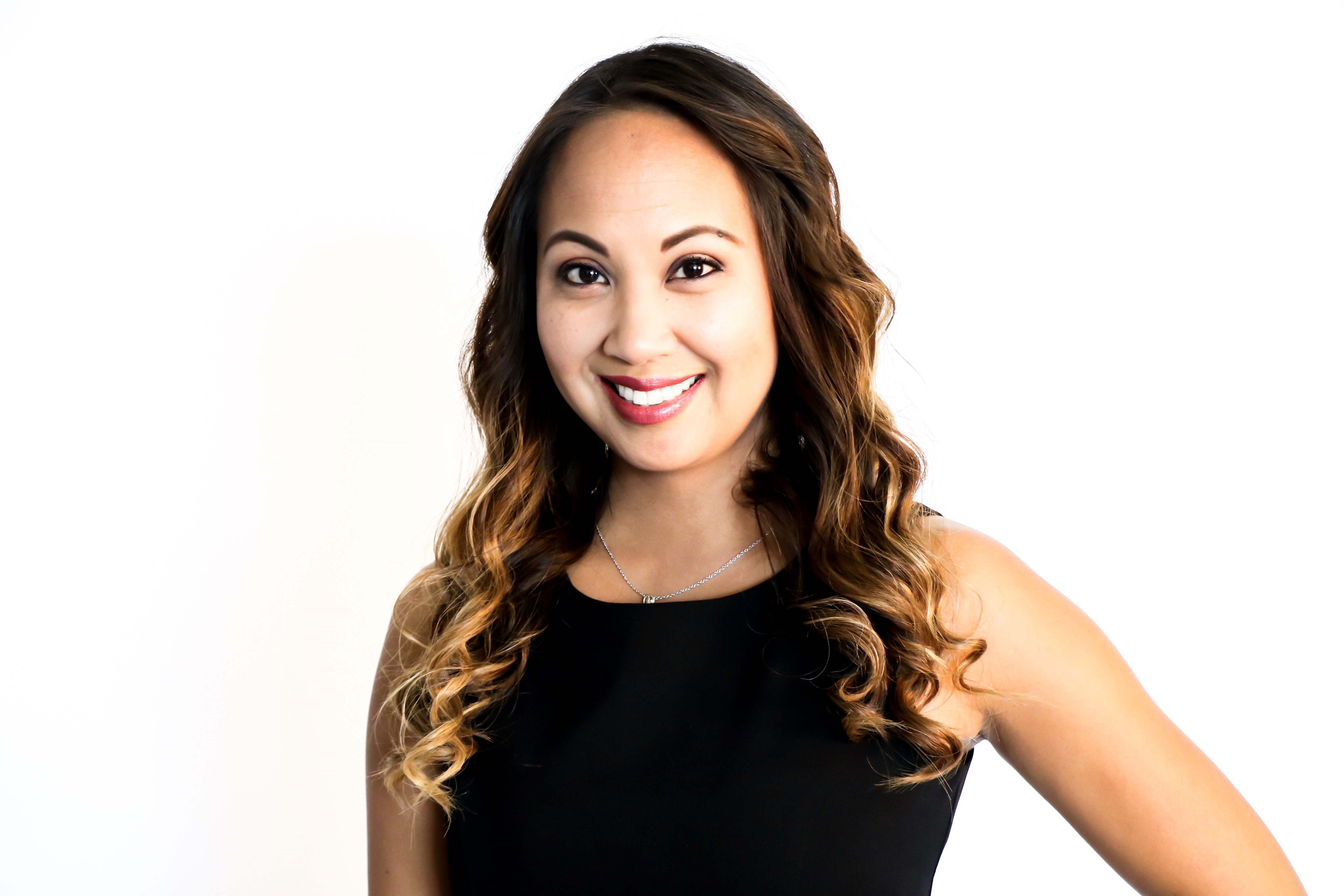 Christine Lopez Zarate – Director of Operations

Christine is a graduate from California State Polytechnic University with a degree in Business Administration, she also hold a Masters of Business Administration, from Washington State University.

As our VP of operations she has had extensive experience working with fortune 500 companies in her early career as business analyst and CPA overseeing major business practices. Joining The Palanca Group late in 2017 Christine has implemented the expansion of TPG's vision.

Within a few short weeks of starting she has built a call center in the Philippines, including all scripts and systems. She has reinvented the TPG CRM system and lead generation process, and also is developing systematizing TPG processes through easier to use new applications.

Christine also has her real estate license and will be the listing specialist and in charge of all buyers specialist in our new markets.